Grants
RFC grants pay for educationally and emotionally supportive activities for children of targeted progressive activists and youth who are targeted activists themselves.
Our grants help ensure these kids can attend summer camp, hire a tutor, receive therapy, attend a dance program or participate in other activities that allow them to have fun, process their experiences and heal. They make it possible for these kids not only to survive but thrive, despite the negative targeting their family has experienced.
Application Deadlines:
March 21 & October 13
If you know someone who might be eligible, please let us know! We are here to support the application process.
Information for Applicants
Granting Stats
Image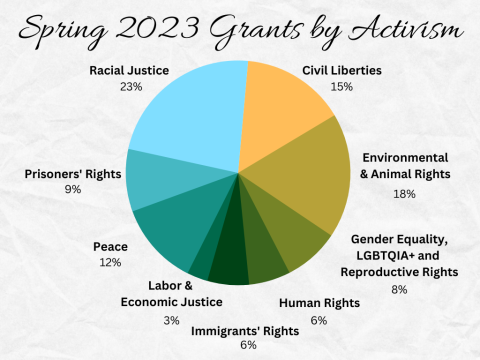 Total Grants Amount
$231,728.00
Image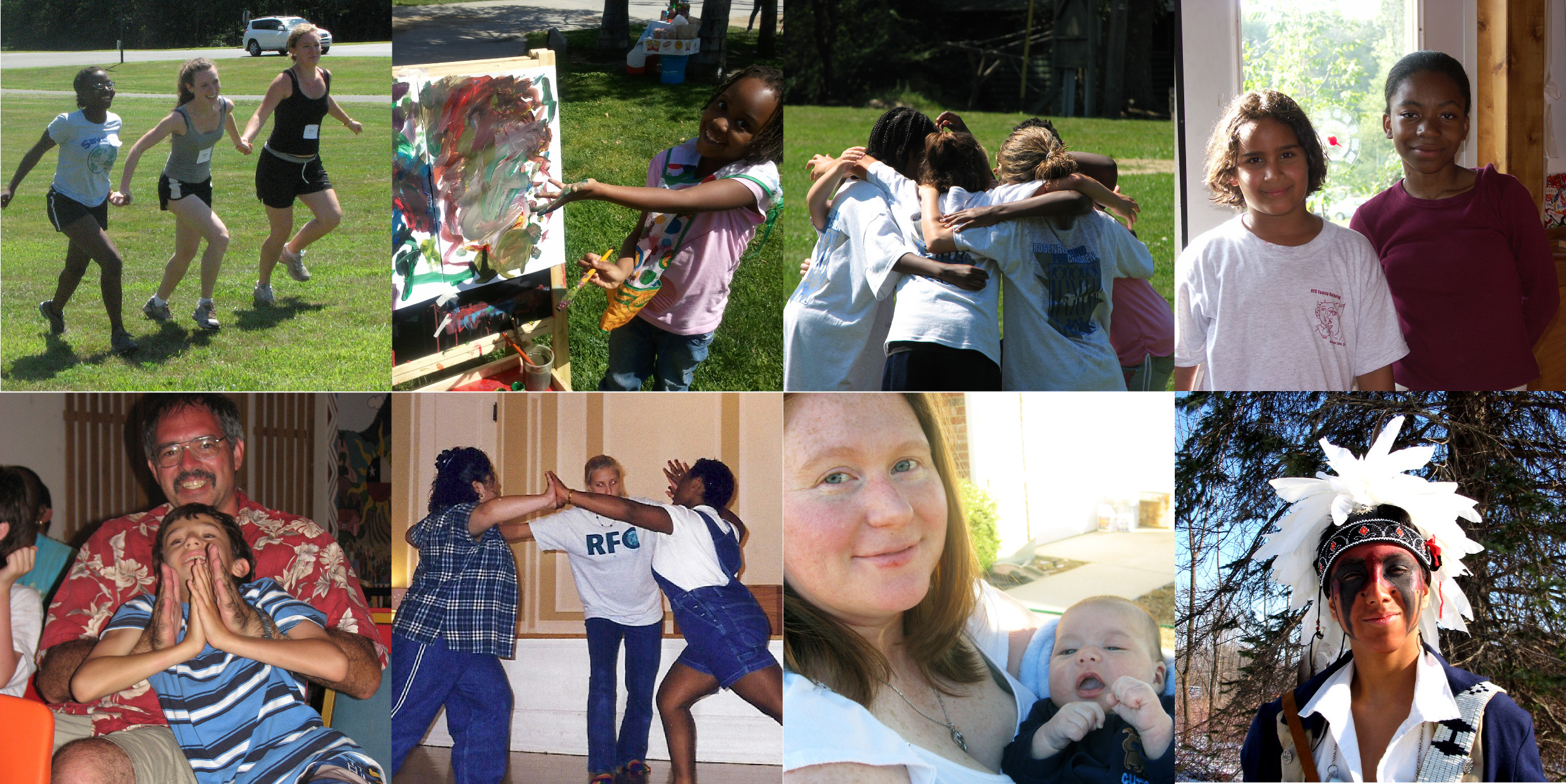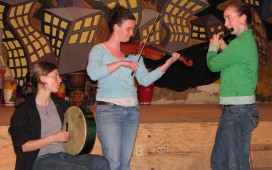 "We were so excited when we learned that you had decided to give grants for our music lessons. It has been difficult to pay for them since our father lost his job. Thank you for recognizing how our dad was singled out for his stand against war, and for realizing music's importance to our family."
Recent Grants
Students Fight for Justice in Higher Education
$5000 for Targeted Activist Youth (TAY) Development grants for five college students ages 21 to 23 who were beaten and charged with felonies for peacefully protesting the profound inequities in their…
Read More
Families Fight to Regain Stability
$4500 for educational and therapeutic support for three children, ages five, 10 and 13, from two activist families who have faced years of rippling effects of FBI targeting and persecution for anti-…
Read More
Father Falsely Accused
$3600 to support STEM education for three children, ages 13 to 21, whose father spoke out against the Iraq war, was falsely accused of terrorist activity and was hunted by the FBI in an attempt to…
Read More
Mom Organizes Against Police Violence
$1500 for therapy for the 17-year-old son whose father was killed by police; the family has had to relocate to avoid police harassment as they fight to end police shootings for good.
Student Harassed
$1500 for educational services for a 15-year-old Black student in a majority-white school who filed a civil rights lawsuit after a teacher shoved and berated her for declining to say the pledge of…
Read More
Teen Activist Creating Safer World
$1500 for organizing support for a 15-year-old drag performer and gender liberation activist who builds safe spaces for gender-nonconforming youth despite years of harassment.
Gender Equality, LGBTQ, & Reproductive Rights