Image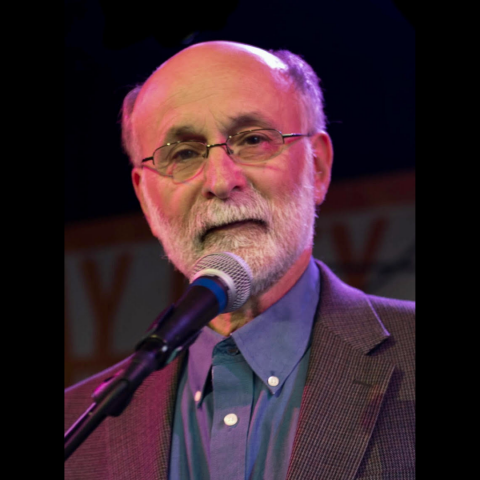 Robert Meeropol is the younger son of Ethel and Julius Rosenberg, and founder of the Rosenberg Fund for Children. He is an activist, attorney, writer and public speaker. In his 23 years at the RFC, Robert assisted hundreds of children whose parents also have been attacked for their social activism.
Robert is also the author of AN EXECUTION IN THE FAMILY: One Son's Journey. This political memoir chronicles his journey from childhood victim of McCarthy-era repression; to 1960's militant activist; to politically engaged parent and law student; to founder and leader of the RFC.  Michael Moore declared AN EXECUTION IN THE FAMILY is, "Inspirational . . . moving . . . engaging . . . should be required reading." And Howard Zinn said, "What is compelling about Robert Meeropol's poignant memoir is his utter honesty in examining the question of whether his parents were guilty of espionage…His story is a personal, anguished search for truth, even while it illuminates a tragic moment in the history of our country."
Robert retired as Executive Director of the RFC on September 1, 2013. He remains on the Board of Directors and is concentrating on a new writing project about climate change and politics. He launched a new blog, Still Out on a Limb, in Fall 2013.  To read Robert's goodbye to the RFC, see his last executive director's report or his blogs through August 2013.