Mentions of the Day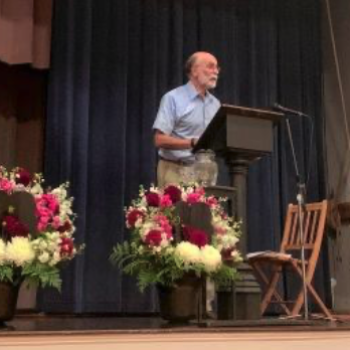 Jul 28, 2022
New #RosenbergMOTD: Monadnock Ledger-Transcript covers RFC Founder Robert Meeropol's July 22nd talk for the 2022 Amos Fortune Forum in Jaffrey, NH.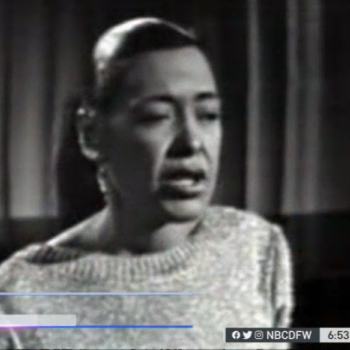 Jul 11, 2022
A new #StrangeFruitMOTD courtesy of NBC's recent video clip celebrating Black Music History month. The clip highlights Billie Holiday and her performance of "Strange Fruit," originally a poem by Abel…
Read More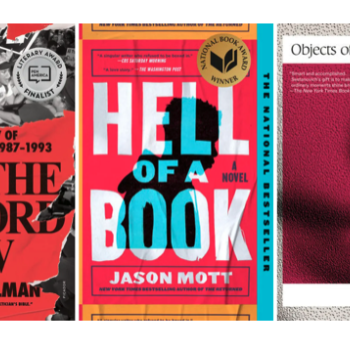 Jul 08, 2022
Today's #RosenbergMOTD features the inclusion of ETHEL ROSENBERG: An American Tragedy, by Anne Sebba. (St. Martin's Griffin, 336 pp., $18.99) in the NYTimes' "New in Paperback" feature.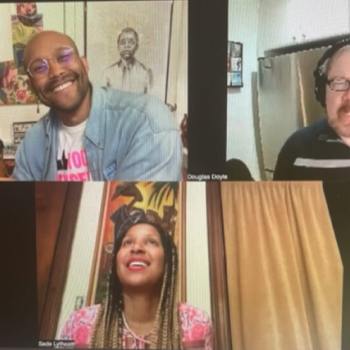 Jul 06, 2022
This exciting news & programming from the National Black Theatre in Harlem is today's #StrangeFruitMOTD and comes to us via WBGO.org: "These are exciting times for the National Black Theatre in…
Read More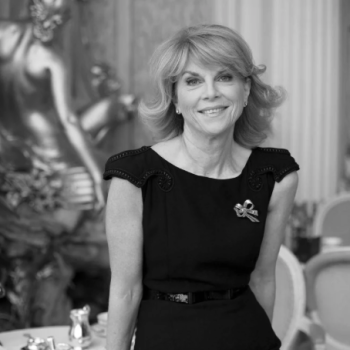 Jun 13, 2022
Rosenberg Mention of the Day: Anne Sebba, the author of "Ethel Rosenberg: An American Tragedy" has published a Q&A this week in the lead-up to her biography's paperback edition release in the UK…
Read More
Upcoming Events
No events are currently scheduled, check back later.