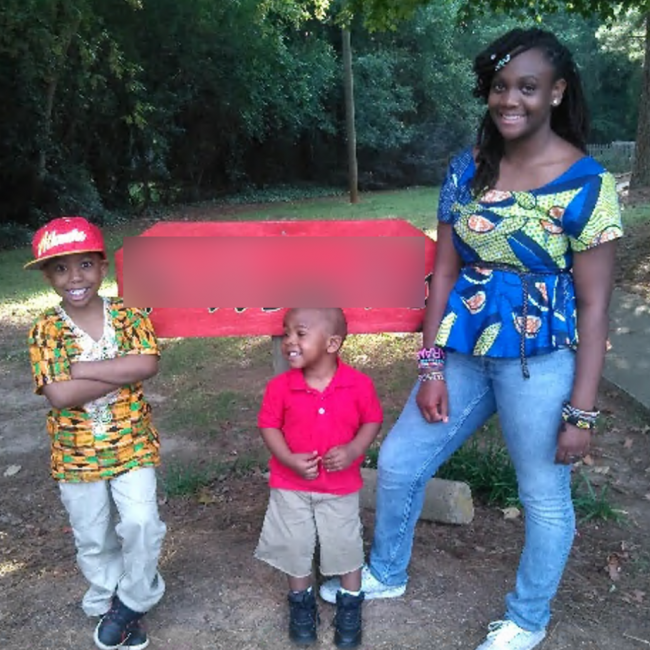 Who is eligible for these grants?
Children 18 and younger who are the children of targeted activists or targeted activist youth
Children are eligible for up to $3000 per child per year ($2000 limit per granting cycle.) There is a maximum of $7500 per family per cycle.
What does this grant fund?
K-12 tuition
Therapy
Summer camp
After school programs and activities (dance, art, sports, theater, tutoring, etc.)
Computers for kids age 10 or older (see computer form)
Equipment required to participate in a particular activity, i.e. tap shoes or a uniform. 
Other emotionally or educationally supportive programming or activity not already specified
What does this grant NOT fund?
Basic cost of living expenses (rent, food, utilities, clothing) 
Legal fees
Application Deadlines:
March 21 & October 13
Applications are considered twice each year. The deadline for applications for Spring grants is March 21st and for Fall grants is October 13th. The RFC Board of Directors awards all grants.
For questions or assistance, please contact the Granting Coordinator, Cleo Rohn, at granting@rfc.org or 508-275-2258. 
Please note that late applications will be considered last and may not be funded.