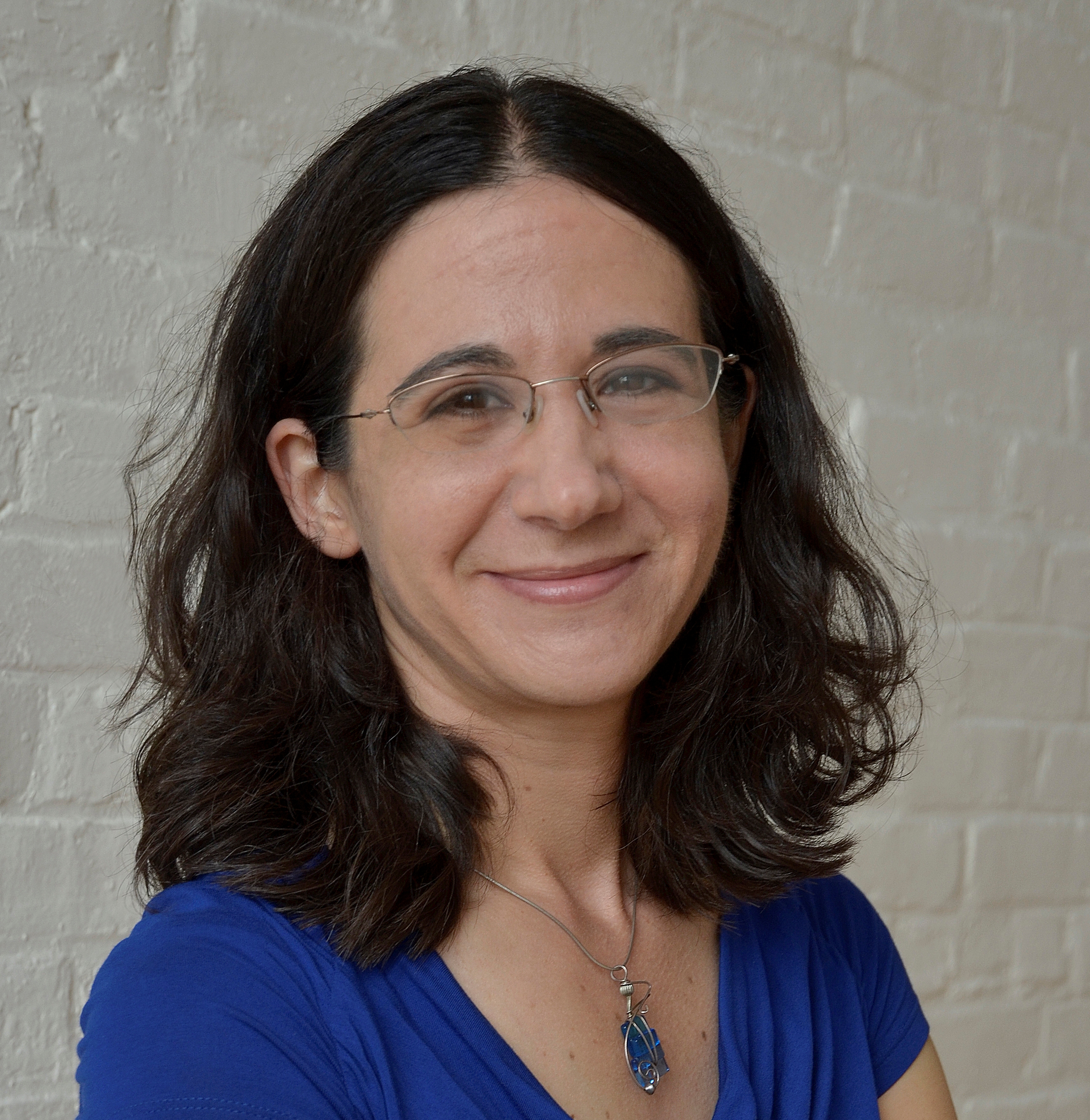 Jennifer Meeropol is the granddaughter of Ethel and Julius Rosenberg and the daughter of RFC Founder, Robert Meeropol.  Jenn became the Executive Director of the RFC on September 1, 2013.  Prior posts on this page were written by Robert (unless otherwise noted), and represent his opinions, which are not necessarily shared by the RFC.
RFC staff are continuing to work remotely and our office remains closed indefinitely. To make it easier for our community to contact us, we've set up temporary phone numbers: please call 508-275-2258 for all granting inquiries and 413-239-2711 for all other questions.  
You can also reach us via email (all granting and application questions can be directed to Tori at granting@rfc.org; press inquiries and donation or general questions to Rachel at  info@rfc.org and our Executive Director Jenn  can be reached at jenn@rfc.org).
Read More
|
Add new comment
|
Number of Comments 0
This has felt like the longest, most monumental election of my lifetime. While I am enormously grateful that Trump was defeated, the level of support for him and his hateful, racist, homophobic, xenophobic, misogynistic, anti-science policies shows how much remains to be done to create a more just and equitable society. The impact of these policies will linger into 2021 and beyond despite the election results.
 
Read More
|
Add new comment
|
Number of Comments 0
My wife's fourth novel, Her Sister's Tattoo, was published in April. It's the story of Esther and Rosa, whose arrests during an anti-Vietnam War protest tear the sisters apart. It's fiction, but it hits close to home.
Read More
|
Add new comment
|
Number of Comments 2
While we wish we could all safely gather together to celebrate the RFC's 30th anniversary, we are thrilled to be able to offer this virtual program to mark this milestone.
Read More
|
Add new comment
|
Number of Comments 0
Kids wondering if their father will go to prison this summer for participating in a nonviolent demonstration.
Read More
|
Add new comment
|
Number of Comments 0
Pages