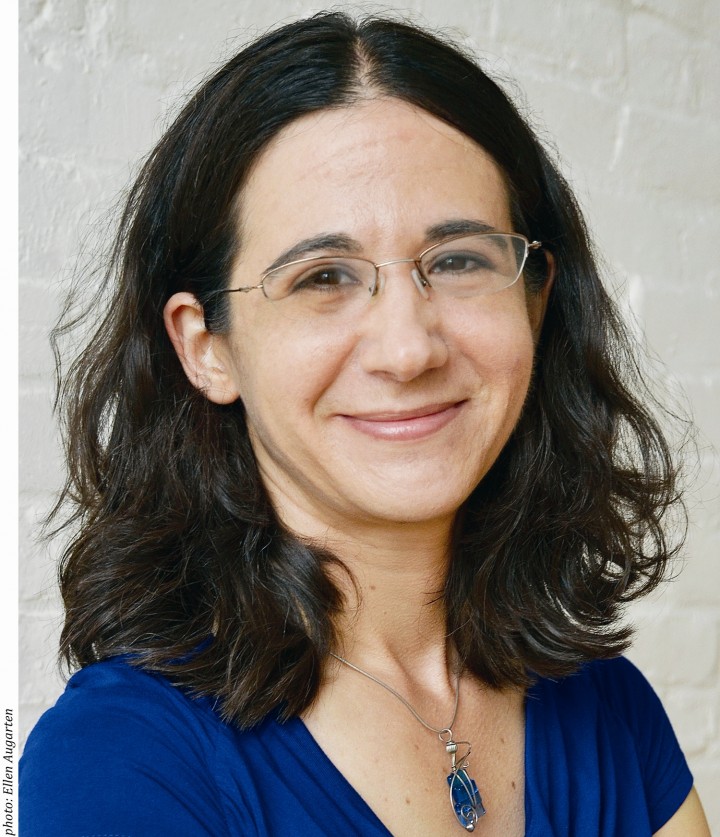 Along with the inspiring and affirming messages from our supporters (highlighted in the cover story of our most recent newsletter), we also receive a steady stream of communication from our grantees. These updates come from parents of kids we're supporting and from the young people themselves. The notes often thank us for making music or dance or drama programs available to them or invite us to celebrate a milestone event, like a graduation or award.
All too often, though, people write to share more difficult news. Many of the families whose children receive RFC grants are struggling with the long-term effects of lost jobs, harassment, incarceration or other painful results of their activism. And some of them face continued targeting, which makes the support of the entire RFC community that much more critical.
One mom sent a lengthy letter with her most recent application for her daughter (I'll call her Maiya) detailing the significant harassment they're facing, and the frustration and pain it continues to cause. Maiya, a young activist for racial justice, had to transfer schools to escape the harassment she experienced from teammates and school administrators, including her coach.
Despite Maiya enrolling at a new institution and joining a different sports team, a friend of her former coach challenged her eligibility and barred her from participating in a game. Taking her harassment to new extremes, this individual called the college that had accepted Maiya with a full sports scholarship to tell them that Maiya planned to de-commit and had been kicked off her school sports team. Both of these statements were completely untrue, but Maiya lost her scholarship and the college rescinded their offer as a result of these lies.
This harassment by an adult coach against a teenager fighting for racial justice was so egregious that several RFC Board members took it upon themselves to reach out to their legal networks and suggest attorneys who might be able to work with the family to seek civil redress for the defamation and harm done to Maiya and her family. While we don't know what will happen with this situation, the importance of community support in the face of this continued harassment is clear from the email below from Maiya's mom:
Thank you for blessing [my daughter] with your generous grant this year.  I wish we lived closer.  We would love to meet you and those who work so hard to assist students like [Maiya] who believe in standing up for a cause greater than themselves. I was deeply moved by the gesture of your RFC Board members. I don't know if there is anything that can be done about [the coach], but I would like to stop her from hurting and harassing another child.  A year ago you read about [Maiya] being bullied and reached out to help.  Here you are again, being an ear to listen and an unwavering supporter.  We appreciate you!
Recent news from other families includes a mom who was just fired because of her political organizing, which will cause significant hardship for a family already struggling with the dad's house arrest pending a trial for civil disobedience and peaceful protest; the death of a beloved grandpa, himself a long-time activist; and serious health challenges for a parent whose partner is incarcerated and was recently transferred to a much more restrictive prison far from his wife and children. [You can read more about our fall 2018 grantees here.]
In the midst of so many challenges for our grantees, I could not be more grateful for the RFC community's willingness and commitment to support these families and help ensure a more promising future for the children of resistance.