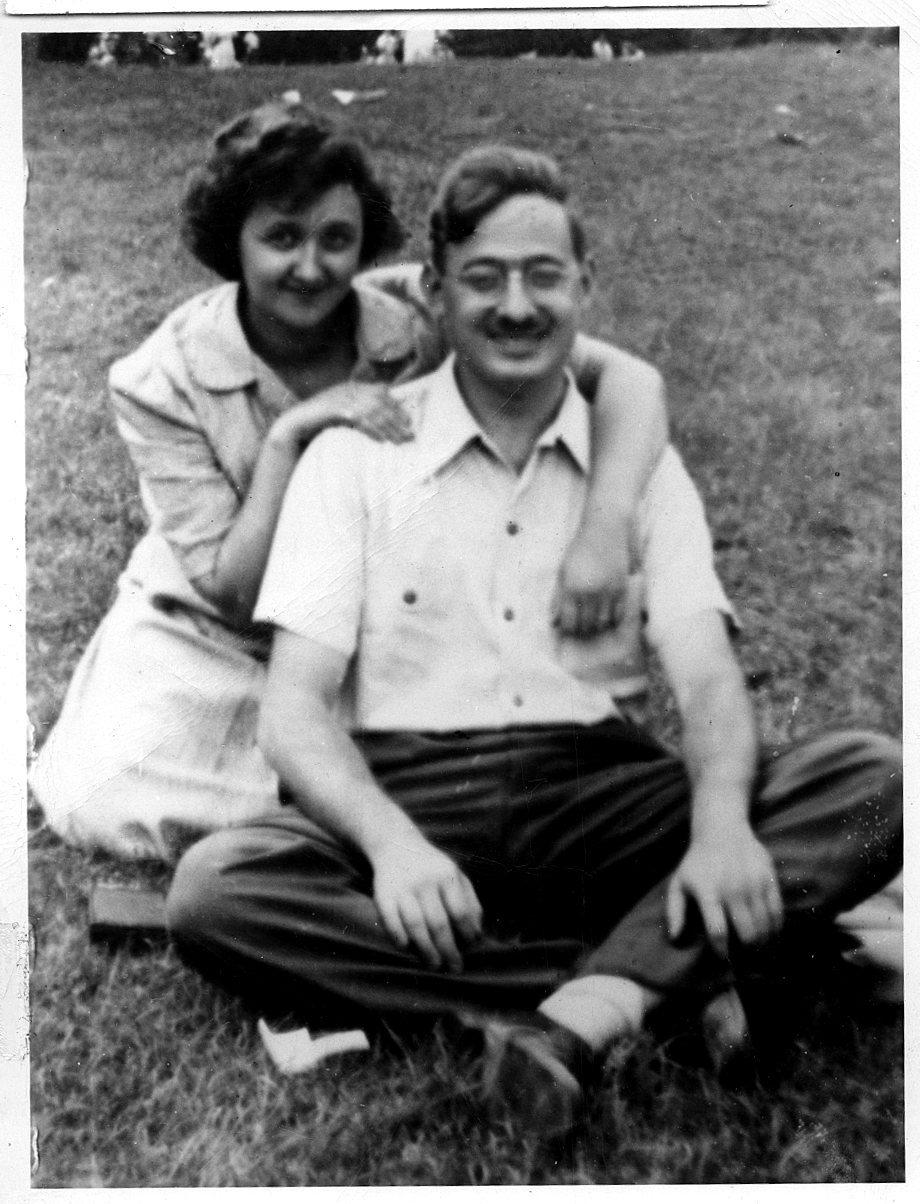 Despite massive, worldwide protest, Ethel and Julius Rosenberg were executed on June 19, 1953, at Sing Sing Prison in Ossining, NY, after being convicted of Conspiracy to Commit Espionage in one of the most hotly-debated trials in U.S. history.
Check out press coverage about the case.
Read the proclamations  honoring Ethel Rosenberg by the New York City Council and the Manhattan Borough President, issued on Ethel Rosenberg's 100th birthday, September 28, 2015.
Download the Case Summary, Case Fact Sheet, and summary of evidence that Ethel Rosenberg was not a spy.
Read The New York Times Op-Ed by Robert and Michael Meeropol calling for the exoneration of their mother, Ethel Rosenberg.
Access the previously secret grand jury transcripts on the National Security Archives' (NSA) website: testimony of all but two witnesses (released in 2008), and testimony of David Greenglass (released in 2015).
Read Robert Meeropol's blog posts (including "Surprise Ending," Parts 1,2,3) for more information on Final Verdict, by Walter and Miriam Schneir.
Listen to a public radio interview with co-author Miriam Schneir, and Rosenberg son Michael Meeropol.