Gala Offers Chance to Hear Ray Levasseur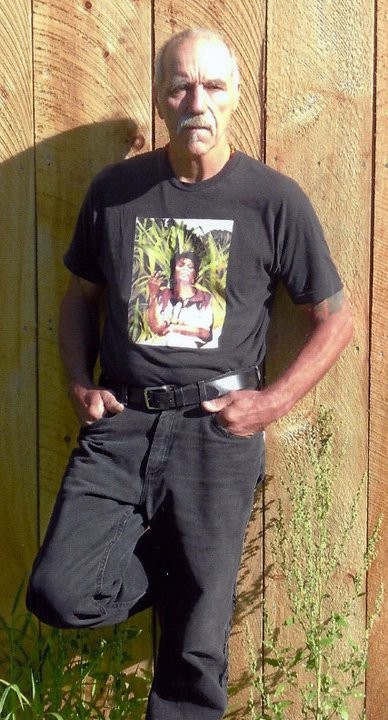 To the editor:
I am writing to applaud reporter James Lowe for his Sept. 25 stories on the Rosenberg Fund for Children's upcoming 20th Anniversary Gala in Northampton, featuring Ray Levasseur as keynote speaker.
As one of the organizers of Levasseur's thwarted lecture at the University of Massachusetts last fall, I am pleased that Valley residents denied the opportunity last year will have a chance to hear one of New England's most articulate voices of political dissent.
As a graduate student studying U.S. social movements and state repression in the UMass Department of History, I am also glad that the gala will provide attendees with a glimpse into a half-century of political history that they are unlikely to encounter elsewhere. As we saw last fall, press coverage of radicals like Julius and Ethel Rosenberg and Ray Levasseur has tended to be overwhelmingly negative, with politically loaded terms like "communist" and "terrorist" obscuring these activists' humanity, idealism and devotion to their children.
Lowe's recent articles and the upcoming RFC Gala offer welcome opportunities for deeper reflection on the lives of targeted activists and their families.
Daniel Chard
Amherst