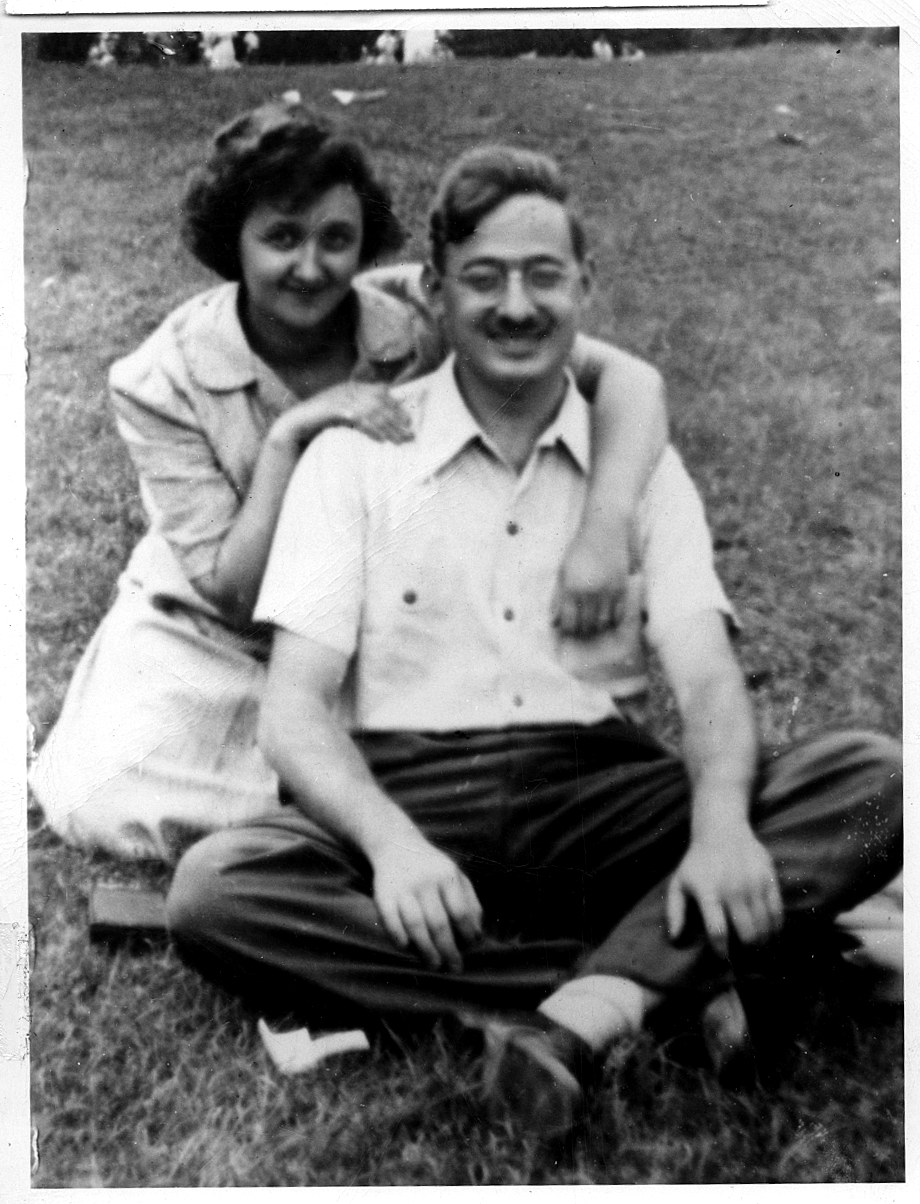 Help the RFC Build a More Progressive Future
In their final letter from prison, hours before their executions, Ethel and Julius Rosenberg wrote to their six and 10-year-old boys that they faced their deaths "comforted in the sure knowledge that others would carry on after us."
Decades later, their younger son, Robert Meeropol, started the Rosenberg Fund for Children to honor that legacy. Creating the RFC was Robert's way of repaying the debt he owed to so many generous individuals whom he never met, but who rallied to his support when he was orphaned in 1953 at the height of the McCarthy Era. Now he asks you to contribute to the Endowment Campaign to ensure a robust RFC in the future.
Justify the Rosenbergs' Trust
As activists in this country continue to struggle for social, economic and environmental justice, they will face increasingly harsh repression. More children will need support, and the RFC's  financial capacity must grow to meet those future needs. The Endowment Campaign seeks to build a fund that, along with current resources, will generate half the RFC's annual budget. Endowment Campaign funds will be maintained in a separate account. For the foreseeable future, the RFC will not spend the principle in this account, except in the extraordinary circumstance that these funds are required to ensure the continued operations of the RFC's core program.
Endowment Campaign Goal and Giving Levels
GOAL: $3 million by the end of 2017 from gifts of $5000 to $250,000 and beyond. Multi-year pledges are welcome.
More than 40 individuals, foundations and couples have already donated over $1 million. By making a meaningful gift to the RFC's Endowment Campaign you can join them and carry on the Rosenbergs' legacy. Be part of ensuring the RFC can continue to aid the families of targeted activists for generations to come.
To learn more or make a donation to the endowment campaign, please contact RFC Executive Director Jennifer Meeropol at endowment@rfc.org or (413) 529-0063.