Submitted by Robert Meeropol on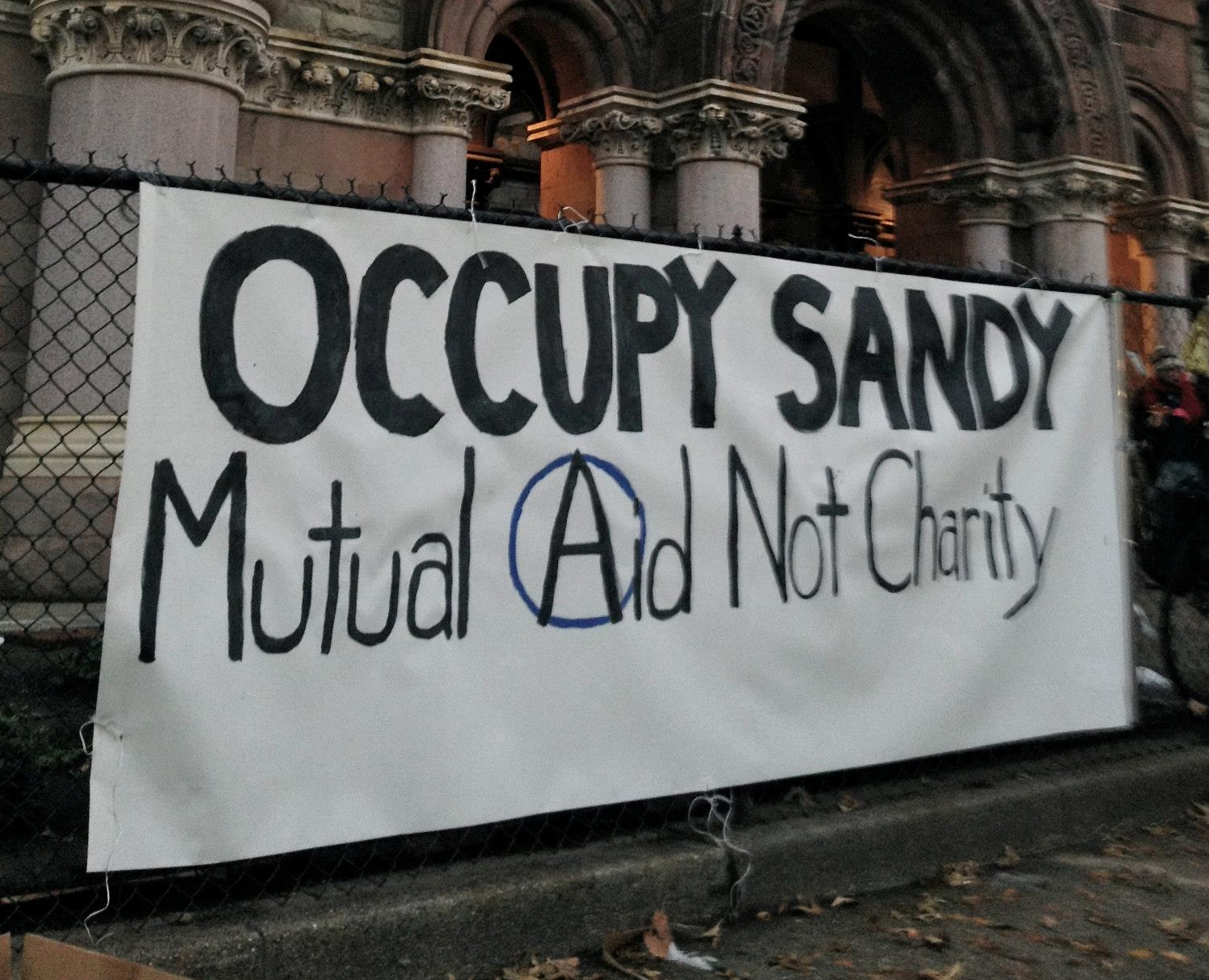 A few days ago The New York Times published an article entitled:  "Occupy Sandy: A Movement Moves to Relief."  I read a similar story two days later published by the Associated Press.
The gist of the stories was that veterans of the Occupy Wall Street movement acted quickly to fill the void left by traditional and governmental relief agencies for those in the areas of Nassau County, Staten Island, Brooklyn and Queens most devastated by Sandy.
As the article reported: