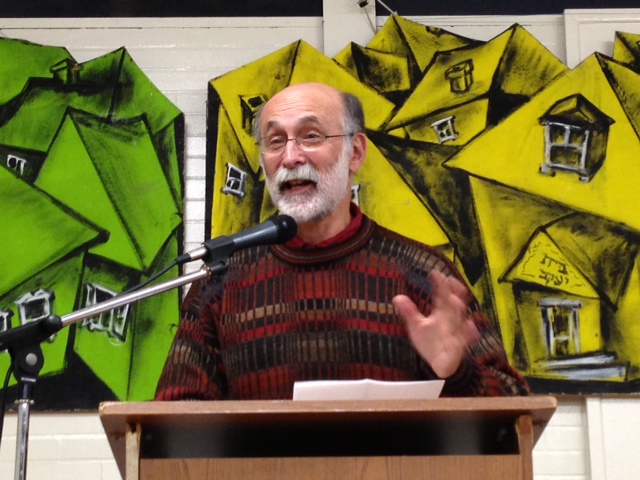 (This guest post by RFC founder and former executive director, Robert Meeropol, originally appeared on his Still Out on a Limb blog at www.robertmeeropol.com/blog.)
In her final hours my mother, Ethel Rosenberg, wrote, for her and Julius: "[W]e were comforted in the sure knowledge that others would carry on after us." Many years later, these words sparked the creation of the Rosenberg Fund for Children (RFC).
Last weekend I spoke in Toronto at a reception to re-launch the Mary Pitawanakwat Fund (MPF). The MPF is similar to the Rosenberg Fund and was, for a number of years, an RFC Canadian sub-fund. Now, after being taken under the tax-exempt wing of the Toronto-based Winchevsky Centre of the United Jewish People's Order, it was finally 100% Canadian.