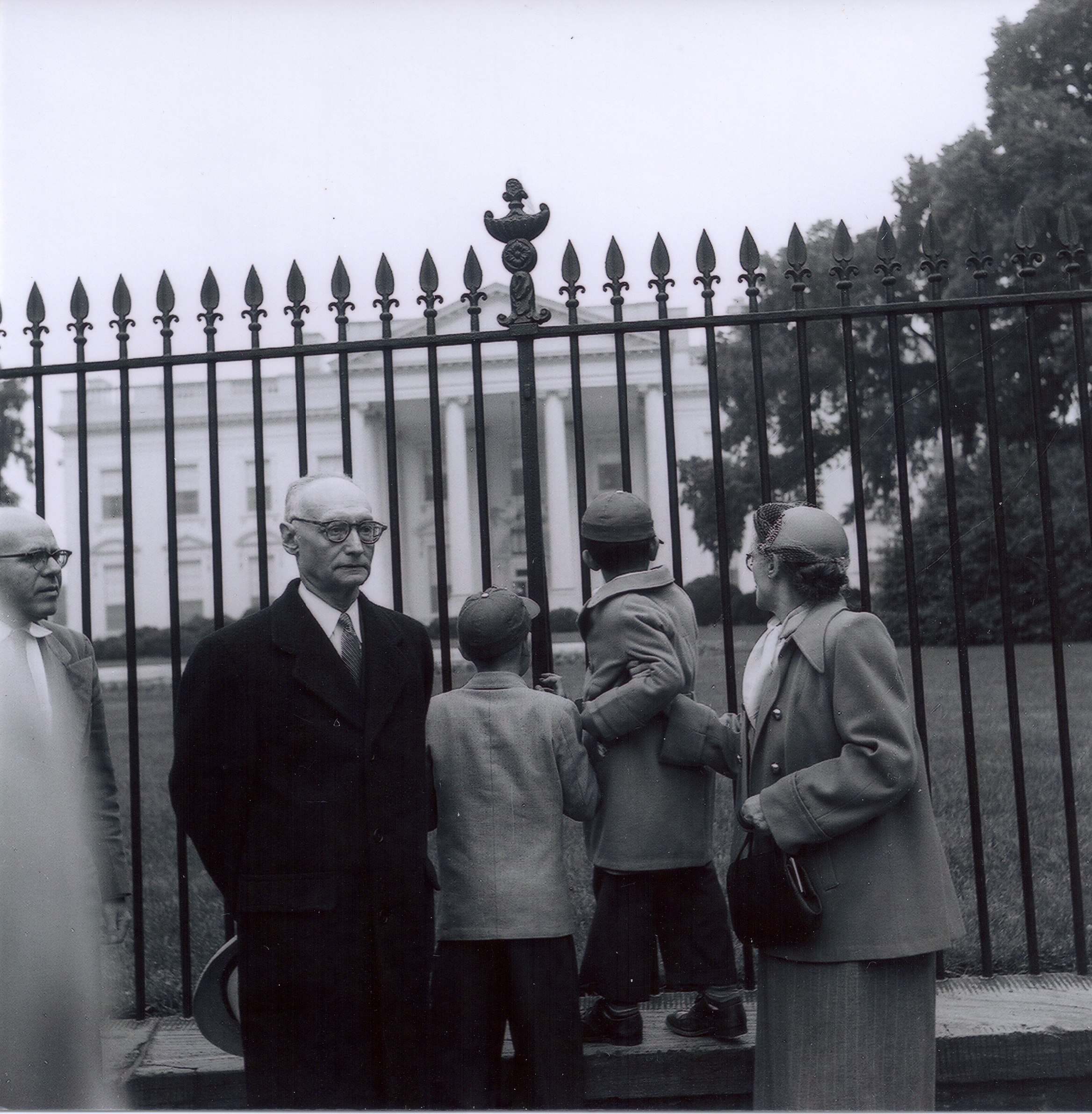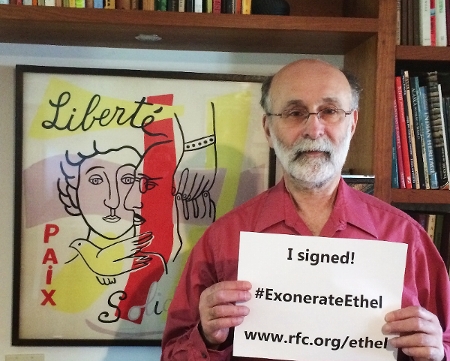 by Robert Meeropol
originally published on Robert Meeropol's blog, Still Out on a Limb
In March the Rosenberg Fund for Children launched an online petition campaign to exonerate my mother, Ethel. I urge everyone  to sign the petition, and to spread the word throughout your communities.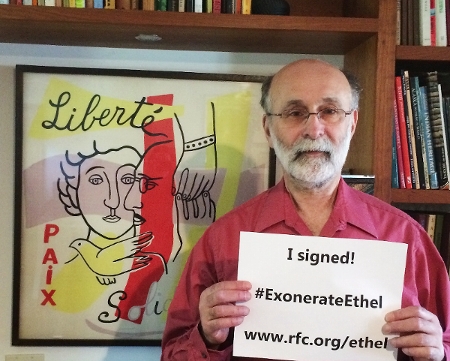 Guest blog  by Robert Meeropol, Rosenberg Fund for Children Founder & son of Ethel & Julius Rosenberg
It has been a year since the release of David Greenglass's grand jury testimony in which he denied my mother, Ethel Rosenberg's, involvement in espionage. This was the final element necessary for me to pursue a plan I'd thought about for decades.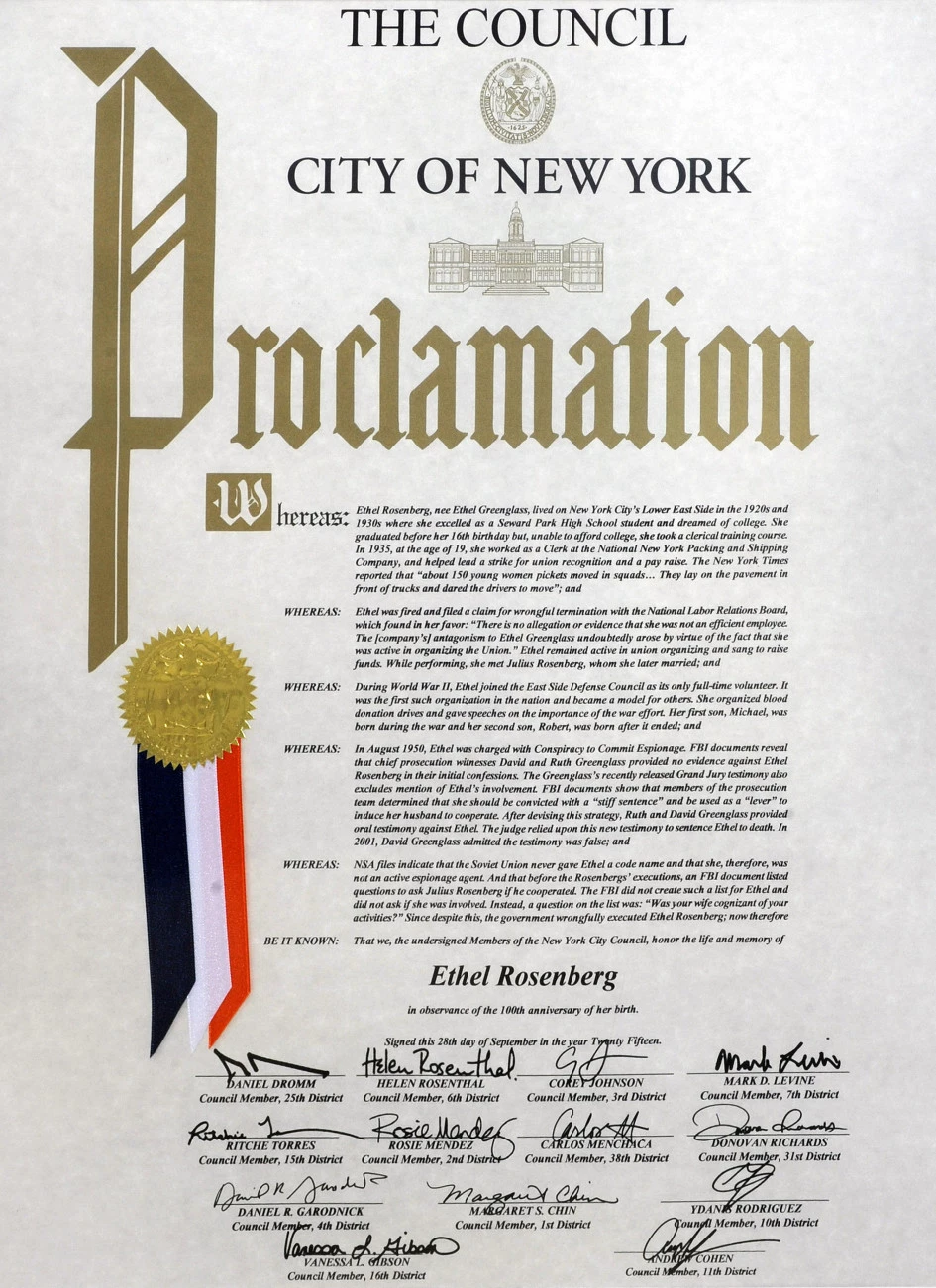 On September 28, 2015 (which would have been my grandmother's 100th birthday) Members of the New York City Council issued a proclamation which declared the U.S. government, "wrongfully executed Ethel Rosenberg." The proclamation concluded, "now therefore BE IT KNOWN: That we, the undersigned Members of the New York City Council, honor the life and memory of Ethel Rosenberg in observance of the 100th anniversary of her birth."